Metadata helps search engines to better understand your content. They are the prerequisite for showing rich snippets in the search results pages. Rich snippets are, for example, thumbnails of videos and can increase the click rate (CTR) of your search results.
The use of the tool is free. You can do up to 25 queries a day. Once the limit is reached, a registration will be needed.
What are Rich Snippets?
Rich snippets enrich the organic search results with additional text and / or image content and are based on the marking (markup) of the HTML source code with meta data.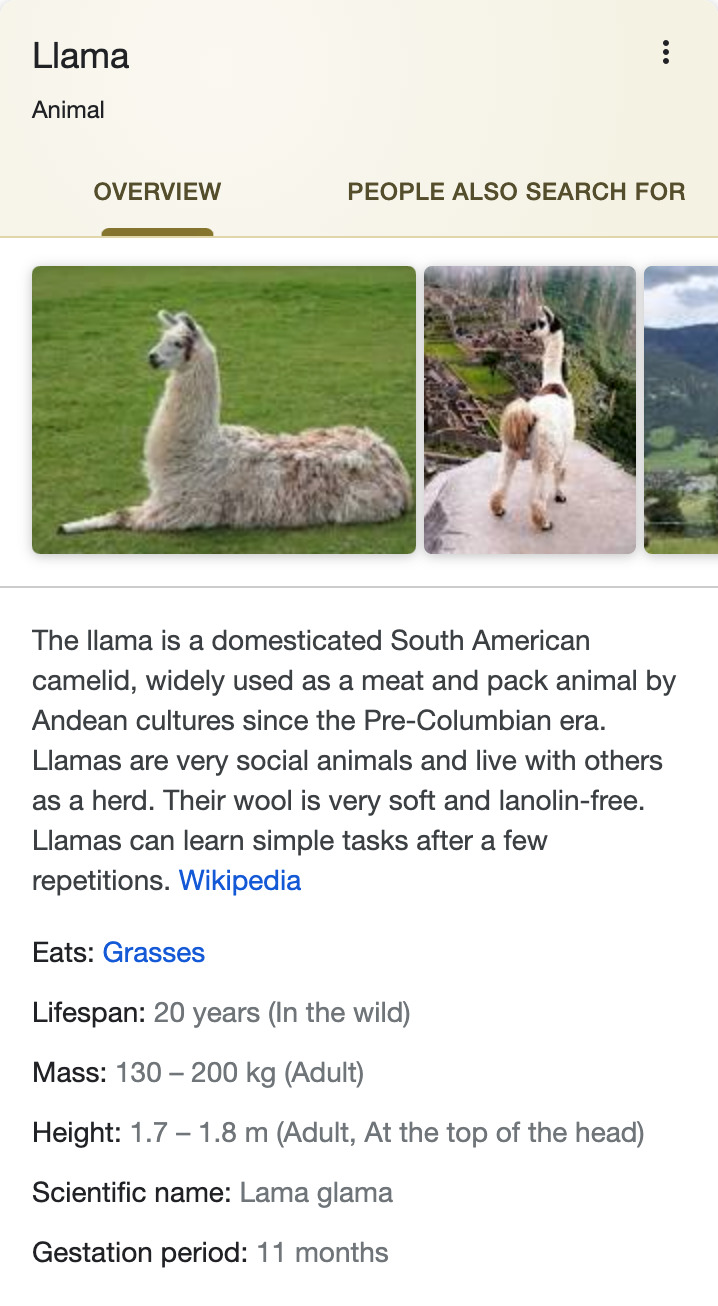 With metadata, specific data in the HTML source code can be identified and structured, which enables search engines to better understand the content of a website.
https://developers.google.com/structured-data/
What is schema.org?
By means of metadata it is possible to mark the various types of information in the content, e.g. Reviews / ratings, information about people or local businesses, events, and videos.
schema.org provides the vocabulary for structuring the data and is used by the search engines Google, Bing and Yahoo!
To describe videos, schema.org offers the VideoObject type, which provides search engines with valuable information about the video.
Google Help: schema.org for Videos
Google Help: schema.org FAQ
Why should I mark-up my videos using schema.org?
Google advises all website operators to add schema.org markup to their videos – regardless of whether they are uploaded to YouTube or not. The more metadata there is on a page, the easier it is for the GoogleBot to recognize important content as such.
Should I use the schema.org markup on my videos even if they can also be found on YouTube?
Rich snippets are automatically added to the SERPs for video results from YouTube. Is it recommended to include schema video markup on the page to get a video overlay in the SERPs?